One of the most illustrious musicians in the industry with an unwavering dedication to his craft that continues to inspire generations of aspiring musicians.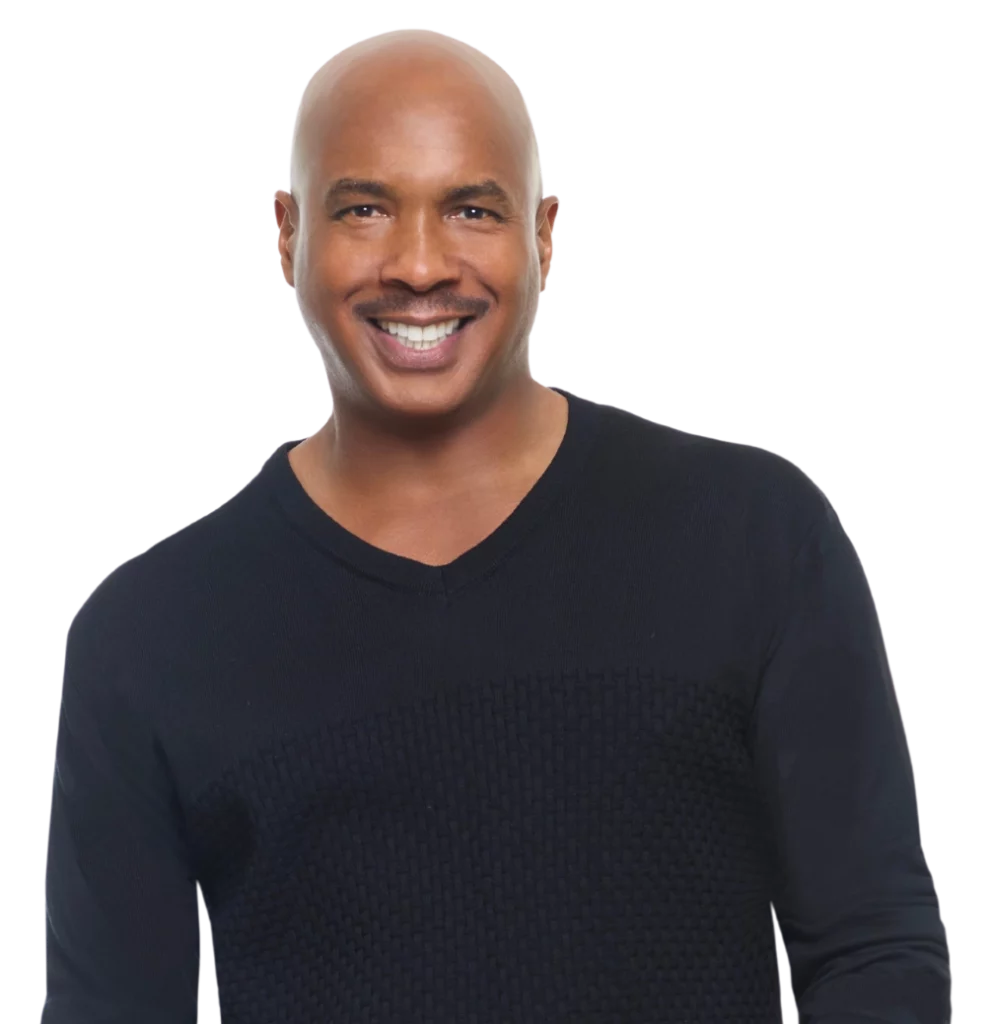 Ray Chew has made a name for himself in the world of television. He was a member of the "Saturday Night Live" Band in the early 80s and went on to become the music director for a number of high-profile shows, including "It's Showtime at the Apollo," "Singing Bee," "Sunday Best," "Rising Star," "American Idol," "I Can See Your Voice", and on "Dancing with the Stars" (since 2014).
He's also directed the music for a number of historic events, including  Macy's 4th of July & Thanksgiving Day Parades, the 65th Primetime Emmy Awards, the Grammy Awards Premiere Ceremony, and President Barack Obama's Inaugural Neighborhood Ball.
He most recently ventured into the scripted realm, by fully scoring T.D. Jakes' latest installment of the "Seven Deadly Sins" series on Lifetime, PRIDE. This project also birthed the inspiring  single "Faith and Love" (Stephanie Mills feat. Ray Chew) – available on all DSPs!
Intimate conversations, unique perspectives on current events, and behind-the-scenes insights into pop culture featuring Bill Withers, Nona Hendryx, and Harmony Samuels.