"Philanthropy is not about privilege,
but accountability."
– ANA OLIVIERA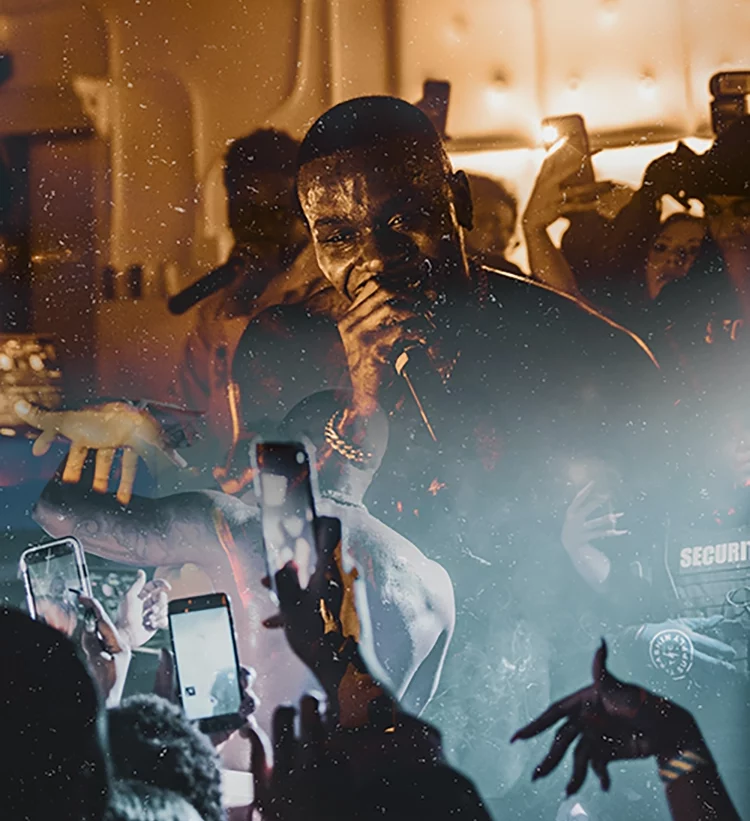 BUILDING BRIDGES WHILE CULTIVATING TALENT.
Since 2013, the 501c3 non-profit Power 2 Inspire Foundation has empowered young, aspiring musicians and future leaders in the music industry. 
We foster opportunities for talented musicians, singers, songwriters, and business executives who share a passion for creating "Music with a Heart". Through workshops, lectures, and masterclasses, we reinforce the values of preparation and resilience.
CONSULTING
We design bespoke curriculums for high schools, universities, and performing arts centers filled with intensive music training and industry insights.
MENTORSHIP
We support alumni from our annual Summer Internship / Mentorship Program as well as any aspiring music industry professional that seeks us out.
WORK PLACEMENT
We help our interns elevate their craft and gain exposure through paid gigs, accompanying us to high profile events, and attaching their music to projects.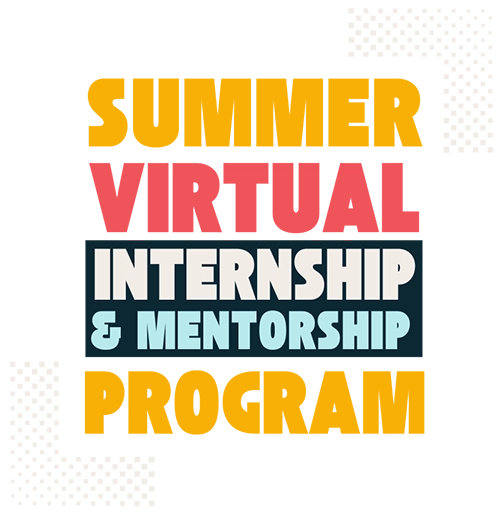 Seeking gifted musicians / producers, ambitious singers / songwriters, and aspiring music label executives aged
18-24, eager to gain invaluable music industry insights.
"Power 2 Inspire is wholeheartedly a lifelong network of family and business partners. Ms. Vivian Scott Chew constantly referring to me as "Little Puffy" because of my tenacious business mind, and my peers running with the name was an uplifting experience."
"Being around other like-minded students who shared my same passion and dedication to music, inspired me to further hone my skills and take my craft to the next level."
"Witnessing the collaborative efforts between the program leads and the mentors made me appreciate the efforts of the African (black) community and other marginalized groups coming together to give back to the next generation of music moguls and professionals."
"My experience with P2I was great! Being around other creatives who take their craft just as serious as I do, was inspiring."
"I loved my time with my Power 2 Inspire family! What I loved the most about the internship, is the community that they built - of alumni, world renowned mentors, and really just people serious about their craft. I wouldn't hesitate to apply - it's 100% worth it!"
"P2I empowered me as an artist by arming me with a strong network and support system that I'll forever be grateful for. My favorite memories came from the connections I was able to make with my peers in the Music Production lane."
"My most fondest moment during the P2I experience was receiving invaluable information on how to build and sustain financial stability / security from Dr. Lynn Richardson."
"My favorite P2I experience would be the surprise performance opportunity at the end of the program! The Chews & Teryn gave me the feeling that they really cared and wanted me to excel by giving me access to opportunities I hadn't been given yet! ."
"I've been trying to work on my networking skills, ever since I heard Dr. Lynn Richardson say ... Your Network is Your Net Worth."
"The best part about Power 2 Inspire was delving into the minds behind some of my favorite artists, in particular Salaam Remi and Greg Phillinganes. Hearing about their work with Amy Winehouse and Michael Jackson, respectively, and how their life experiences shaped the music they created brought forth tremendous wisdom and inspiration."
"The Power 2 Inspire Internship/Mentorship program gave me access to a lifelong network of music leaders and creatives. I would not be where I am today, without this experience."
"I enjoyed every day we met! A moment that stands out is hearing from entertainment lawyer Denise Brown who has work with some Gospel greats, and being able connect and ask her questions."
"Getting to meet so many new musical faces on the verge of doing really amazing things in the industry, is one of my favorite memories with P2I. Seeing how we all got to grow throughout the program and learn so much from the people who mentored us was such a treat!!"
RVMK Studio, located in Englewood, NJ, serves as a cutting-edge and intimate facility dedicated to nurturing and developing talent in an authentic manner. Led by composer / producer Ray Chew, the studio provides a collaborative environment for Power 2 Inspire alumni to produce top-notch creations. Vivian Scott Chew lends her expertise in packaging and promoting these works, collectively positioning the artists for success.
Moreover, our extensive network of established artists and mentors frequently visit the studio for listening sessions and contribute as guest features on upcoming projects.