We're an internationally recognized event production and management firm that produces stellar interactive experiences for organizations seeking a creative partner to enrich their event.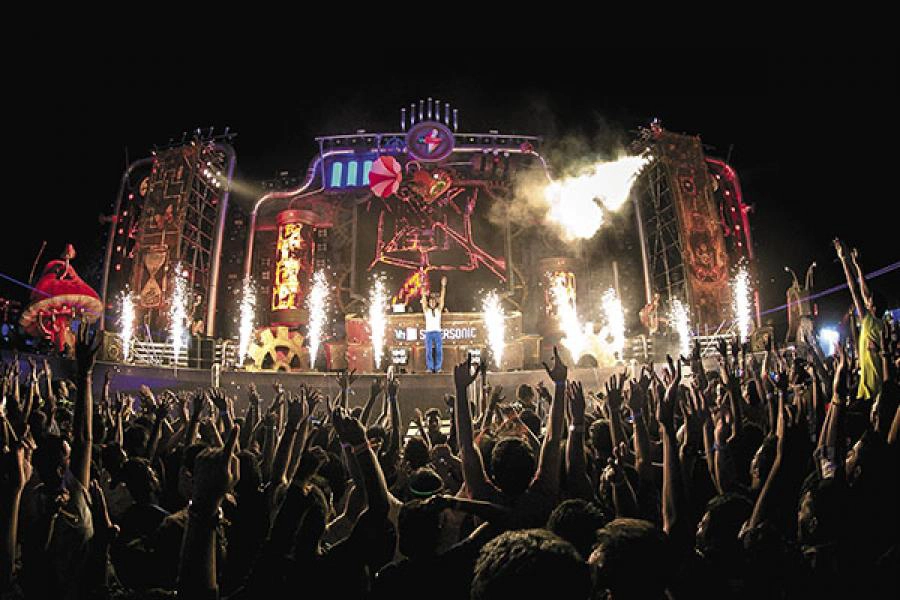 Be it a conference, festival, or any other occasion – we bring both expertise and passion to every project we undertake. 
Our success is rooted in our ability to tailor each event to our clients' unique aspirations, resulting in an unrivaled experience.
Allow us to collaborate with you in crafting your next event.
ORIGINAL CONCEPTS
Our passion lies in crafting unique experiences where music takes center stage. We have a discerning taste that not only pays tribute to soul music legends but also celebrates emerging talent. Our strength lies in creating a synergy between the two and finding innovative ways to showcase the best in the industry. We seamlessly integrate with like-minded brands to enhance the overall event experience.
TALENT RELATIONS
With a collective experience of 40+ years in the music industry, we are the go-to experts for creating unforgettable musical experiences. Our extensive network of musicians and performers in various genres makes us virtually one degree of separation from your favorites. Our passion for music and commitment to our clients drive us to deliver nothing short of excellence. From string quartets and orchestras to renowned recording artists - we have the expertise to secure the top talent and elevate your musical experience to desired heights.
EVENT CURATION
We specialize in creating bespoke events that reflect your unique vision and values. Our team pays meticulous attention to every detail, from venue and decor to atmosphere and soundtrack curation. We utilize our industry expertise, creative approach, and extensive network in the field of entertainment to transform your intimate or large-scale vision into a remarkable experience that can serve as a memorable milestone for your brand and/or organization.
"We have been thrilled to collaborate with Ray and Vivian Chew along with their Chew Entertainment team in recent years. Their knowledge of the finest artists performing today, commitment to musical excellence, creativity, and collaborative spirit have resulted in performances that have attracted music lovers from near and far. These events have also helped Carnegie Hall ensure that its concert line-up continues to be reflective of the whole community that it serves."
"Ray and Vivian Chew are the dream team; both consummate professionals and great to work with. For many years Ray Chew served as the Music Director for the "It's Showtime at the Apollo" television and the theater's weekly Amateur Night shows. More recently, he served as Music Director for a majority of the Apollo's large-scale special events. Not only is Ray talented musically, but he and Vivian are extremely adept at working with artists from all music genres. I think between the two of them, they pretty much worked with everyone!"
"I have worked with Vivian and Ray on projects ranging from televised properties like Showtime at the Apollo and the NAACP Image Awards to high end concerts and galas of all types. The common thread always includes respect for the client, trust of the artists and most importantly a commitment to professionalism and excellence. Chew Entertainment is always my first choice."