Our mission is to aid U.S.- based brands in the sectors of music, fashion, film, publications, and corporate entities establish presence in the global marketplace.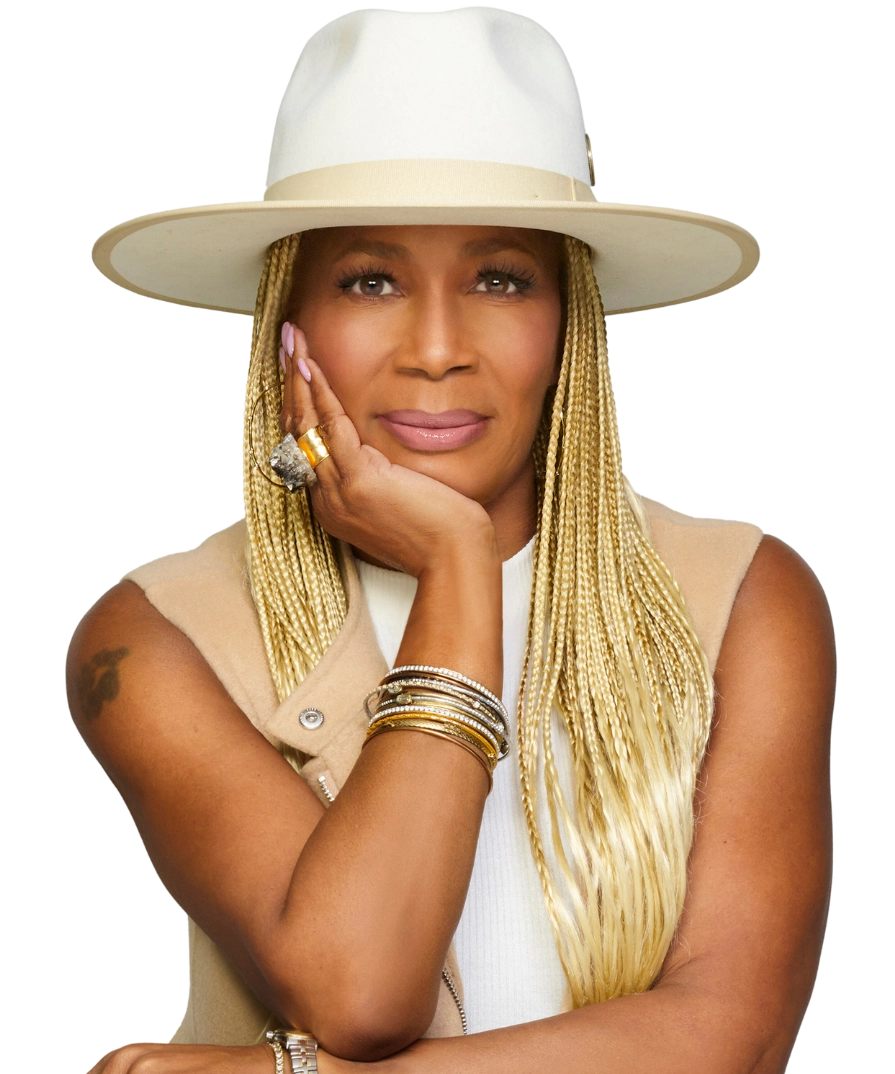 "One day I woke up at the intersection of what was going to make me money and bring me joy. I knew immediately that it was merging the two things I loved more than anything… My love for music and travel. That day, I threw caution to the wind and TimeZone International was born."
Vivian Scott Chew is a pioneering figure in the global music and entertainment industry, with a career that spans senior positions at ASCAP, Polygram Records, and Sony Music. As the Founder and Principal of TimeZone International, she made history by creating the first African-American owned business to offer international marketing and promotion services to recording artists in the late 90s. Her impact on the industry has been significant ever since.
International exposure is pivotal for any artist;
allow us to help you unlock the world for your brand.